Select
Relocation
Solutions
A small company that handles your big move.
custom solutions for your move
You are excited for a new life in a new location but leaving behind familiar surroundings and friends to adjust to a new environment can be stressful. 
On your journey, you may be focused on updating your address, finding a new home that meets your needs, and coordinating with service providers to avoid delays and expenses. A lot goes into a move, and we're here to streamline your process with a custom, luxurious relocation experience.
Select Relocation Solutions was built to your ensure your moving success with specialized transportation methods designed for a seamless and stress-free moving process.
While adjusting to a new neighborhood and community, dealing with unexpected issues is the last thing you want to deal with in the moving process. You deserve ease of mind while protecting your valuables.
We provide hassle-free packing, transportation, and logistics for handling your belongings, ensuring a smooth and luxurious moving experience. Experience a stress-free and upscale move with our premium moving services and attention to detail. 
make relocation a luxurious experience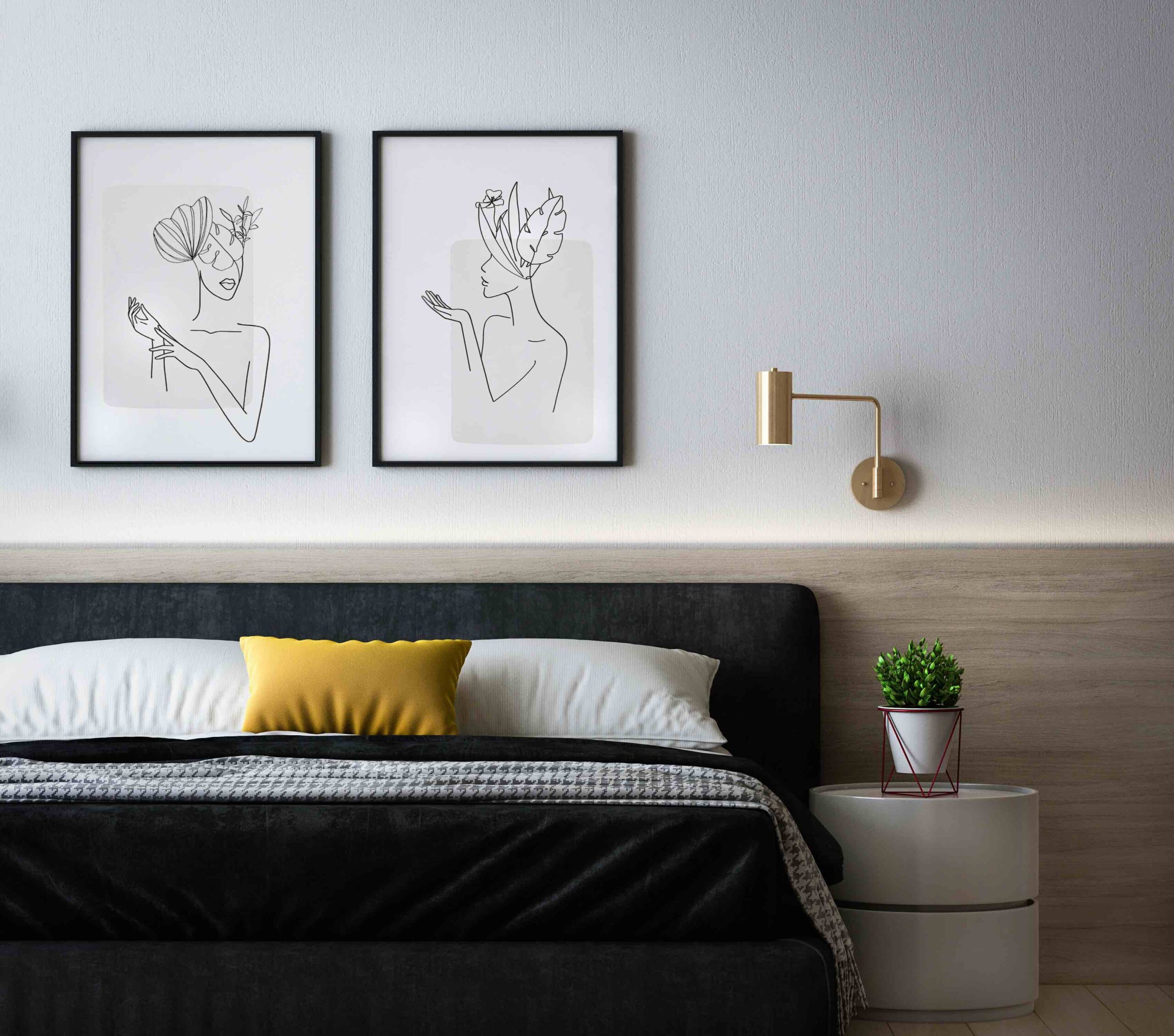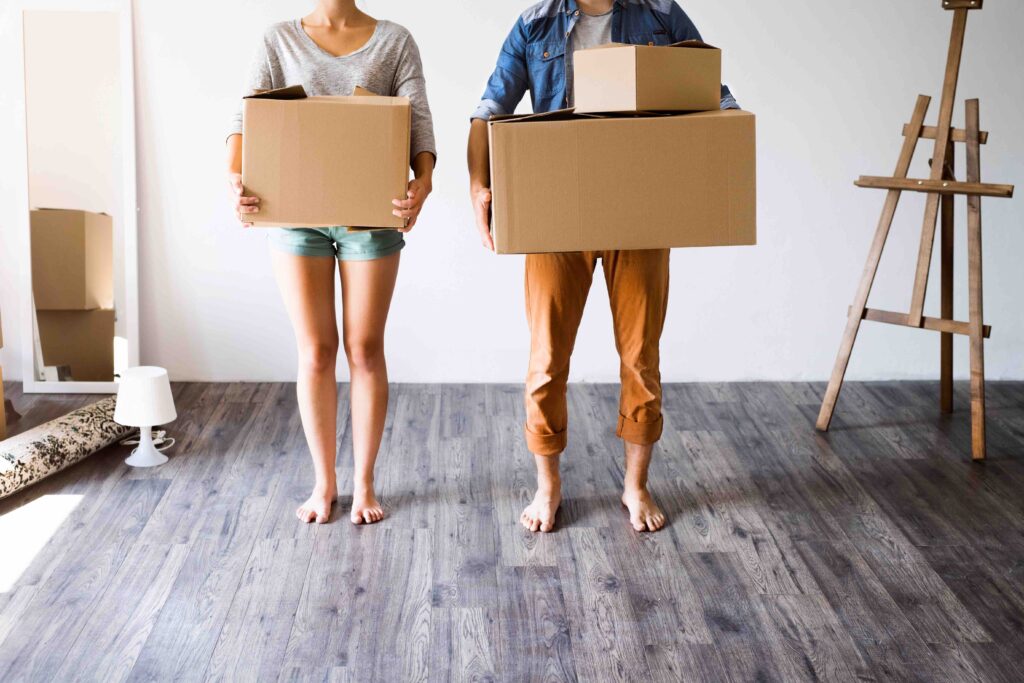 In our eyes, the foundation of a stellar moving experience is clear, direct communication and simple, straightforward solutions for your specific needs–without hassle.
We elevate our communication like we direct our moves–with clarity, conciseness, courtesy, and consideration–so you can set up a new life in your new home with a fresh start and exciting opportunities.
20 plus years of customer care experience
Dave Owens, owner and driver, prides himself on his 20 plus years of customer care, extensive experience with specialty items, and a professional, reliable crew. Did we mention he has 1 million safe driving miles under his belt?
His personable, accommodating approach, attention to detail, and reliable service means you are taken care of every step of the way. From answering questions to address your concerns, Dave takes all the fear out of your moving experience so you can enjoy the journey and appreciate your life transition.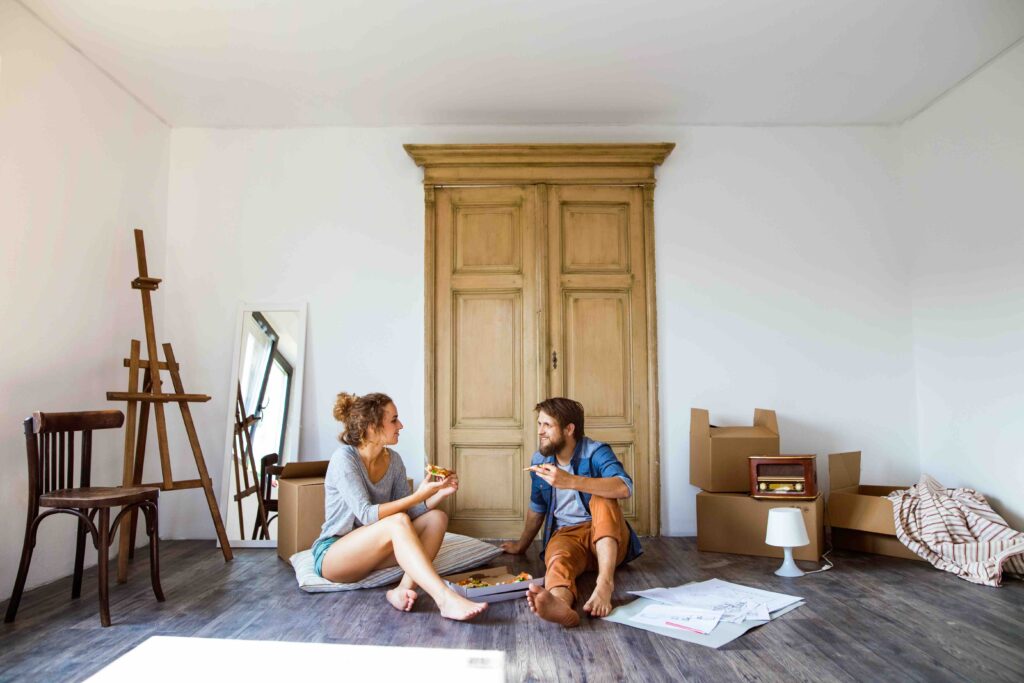 Request a free quote by answering a few questions detailing your move.
Receive a call back within 24-48 hours with a quote and a clear roadmap.
Complete your move within a few days and enjoy a smooth transition.
explore options
that suit your needs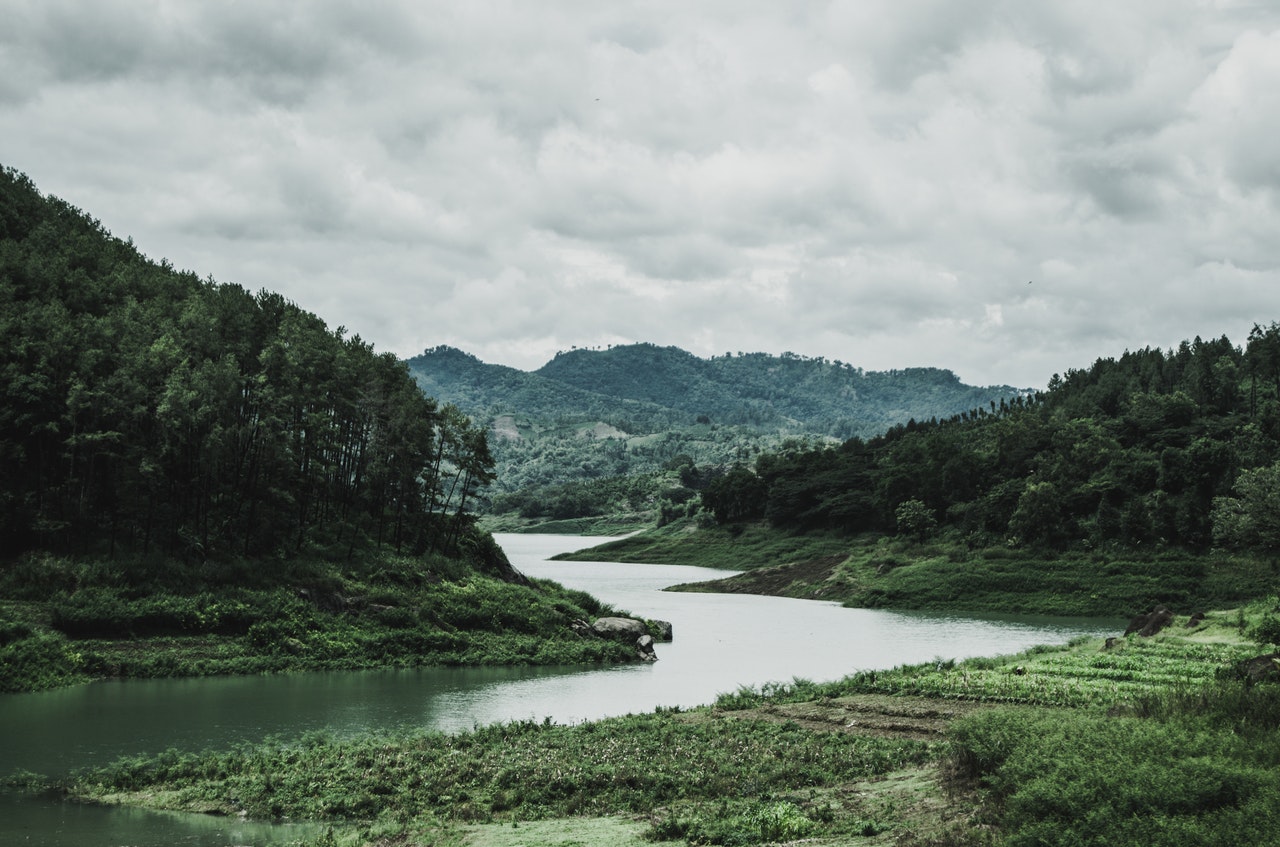 Traditional
You handle packing, and we show up to load the truck and unload it at your destination.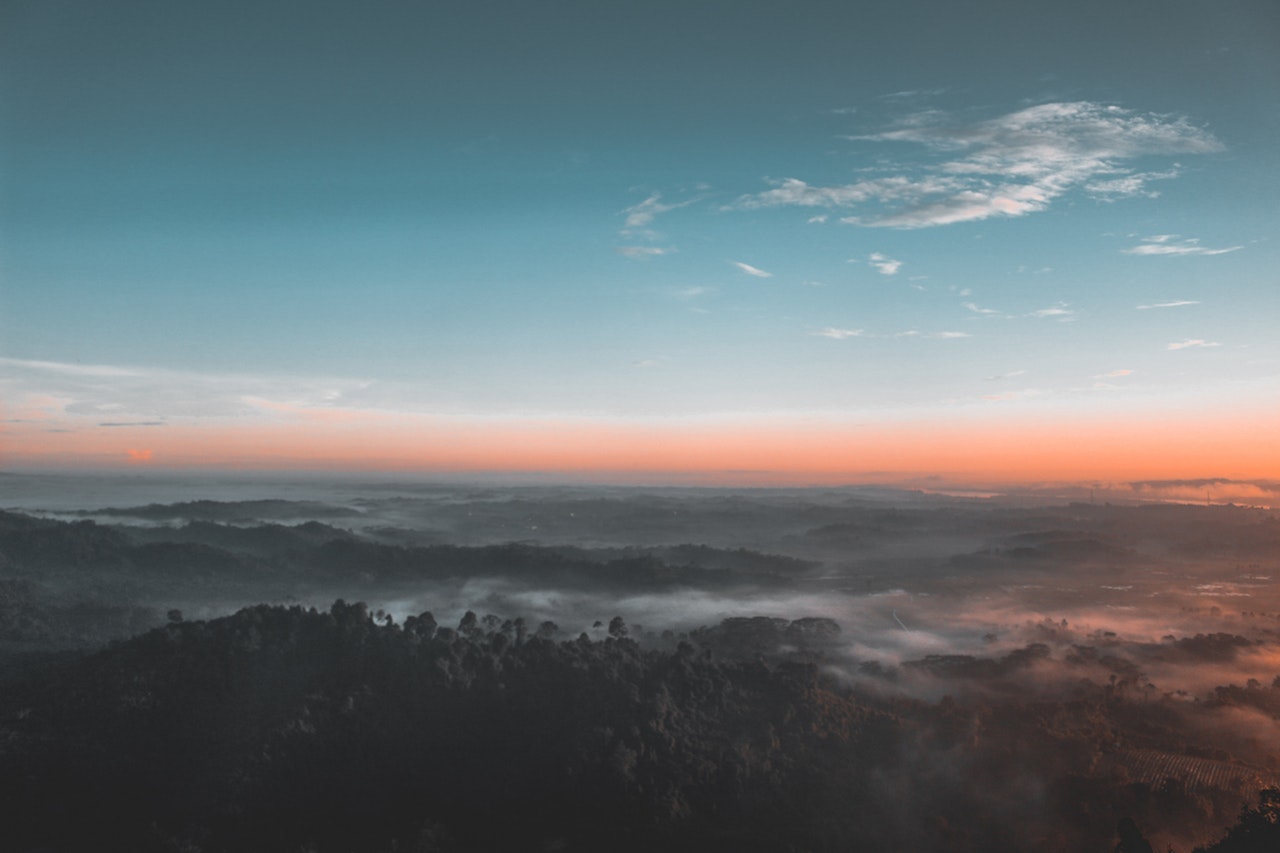 Full-Service
We'll pack and unpack for you; some furniture will be staged.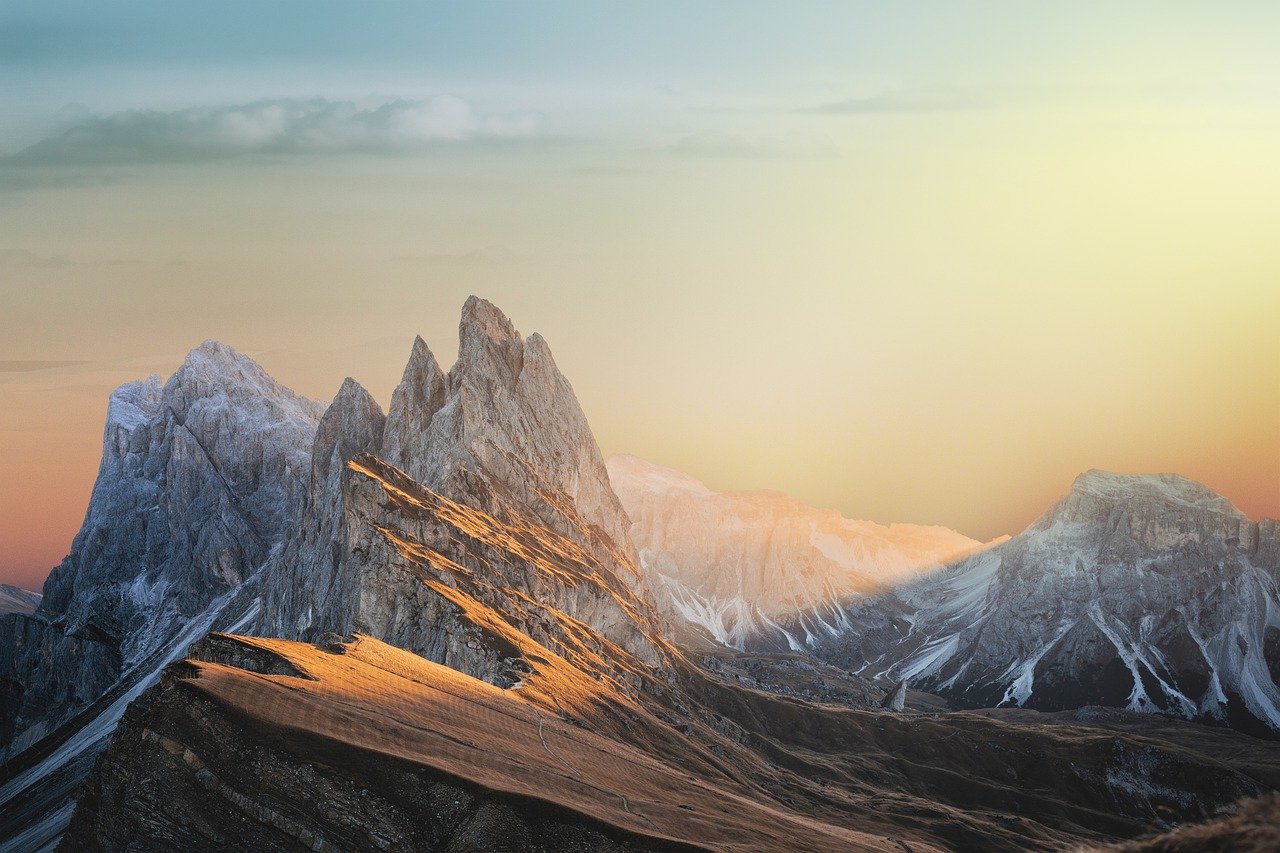 Select
We help you pack, unpack, and organize to eliminate issues during your move.
request a free quote
Your custom, luxury experience awaits you. Simply answer a few questions about the details of your move, and we will be in touch as soon as possible.
what people are saying...
"Select Relocation Solutions are the best in the business. Dave Owens and everyone that works for it with him are top notch. We have use them for several moves, including moving our elderly parents from Sedona to Colorado! We have use them for full house moves, partial to other houses, piano and our kid to college! We would never want to use anyone else. They are wonderful packing, unpacking, wrapping and just making sure all your belongings are in the same shape they were in when you let them pack it! Couldn't ask for a better company with one of the most difficult things to do moving."
"Select Relocation was professional, punctual, stayed within budget and overall top notch. It is rare to find people who do what they say they will and follow through. The team was thoughtful from quote through packing, the move, and ultimately the unpacking service. Our biggest regret is not hiring them to move the cars and our art too. We would highly recommend Dave and the Select team. Best of the best we have ever experienced in moving and relocating our family."
"Dave and his team were absolutely amazing to work with! I loved the fact that Dave was there for the whole process, from the first day of packing to the final day of unloading at our new house! He and his team were very careful with our persinal items and everything arrived in great shape! There were no hidden surprises with the price, and Dave was so kind to even tell us that if he was able to get our load into one truck, he would give us some money off! You can tell that Dave takes great pride in his work and selects team members that also do the same! I would highly recommend Select Relocation! Moving is never a fun process, and they made it as smooth as it could have possibly been!"
"There aren't enough stars in the galaxy to give to Dave Owens and his company. Finding a moving company that is honest and dependable is extremely rare. I had 5 bids for my move from Colorado to California. 4 companies told me that the Department of Transportation does not permit cars to be transported along with household goods. They all lied. They just did not have trucks that were large enough to do so. With Dave there are no hidden extra expenses after the trucks are weighed. This is very common in this industry."
"Each time Dave and his crew move me I am always impressed. It is obvious Dave takes a lot of pride in his work and is experienced in the art of moving people. Down to the smallest detail, his attention assured me that my things were safe and secure. He was timely in his arrival and completed the job as scheduled."
"I would highly recommend Dave and Select Relocation Solutions (SRS) for your next move. Dave was recommended to me by someone in the industry who moved often and only trusted Dave for their move. The SRS bid was competitive and I felt safe given the recommendation. The recommendation was proven accurate as Dave was on time for pickup and delivery and Dave and his crew were careful with my belongings (including my vehicle). They also ensured that my walls, hardwood floors and carpeting were protected as well. Dave and his crew were very courteous, friendly, and very hardworking. I would recommend Dave for a cross country or local move – your move will go smoothly and all your belongings will arrive safely at your new location!"
streamline your move
so you can enjoy life
No matter how great your last moving experience was, we strive to make this one better. Select Relocation Solutions wants to make the decision of who will move your belongings, the easiest part of your move. 
Customer Service: We have a responsive and helpful customer service team to address any concerns or questions you may have.
Reliability: We stick to a schedule and arrive on time (only 3-5 days to complete your move).
Experience: We have been in the business for many years and have a proven track record of successful moves with repeat clients.
Transparency: We provide clear and detailed information about our services and pricing.
Flexibility: We are able to accommodate your specific needs and preferences.
Insurance: We have proper insurance coverage to protect your belongings during the move.
Professionalism: We have a well-trained and courteous crew who handle your belongings with care and respect.